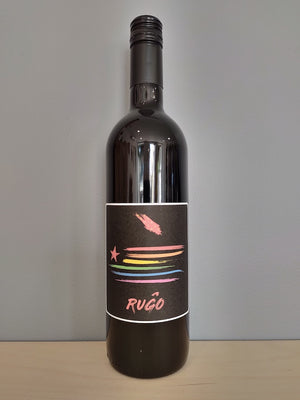 A great-value medium bodied, food/party/BBQ/Wednesday/Saturday/whatever occasion, versatile red. Cabernet Franc and Merlot. Black fruit, herbs and that great Italian savoury lean. Beautifully balanced, beautifully done.

We came about Nevio Scala by chance really. We were looking for some more fun, easy and good-value options. And when we first tried their wines it was very quickly a big YES. Absolutely nailed the brief. Give them a try and you will see what I mean...
When we mention Nevio Scala, just about every Italian I've come across so far (football fan or not) knows the name. After a successful football career, mostly in Italy, he took on his passion for natural agriculture. Restoring biodiversity to his farm (Lozzo Atestino, Veneto) and introducing cereal crops, olive trees, fruit groves and vineyards.
The winery is certified organic is part of the Vinnatur organisation and wines are made completely naturally.